2008年 01月 20日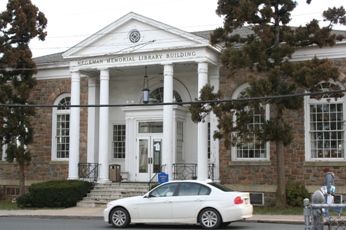 先日、NYでの「図書館デビュー」果たしてきました。
か・な・り古い図書館ですが、JBともにとっても気に入りました。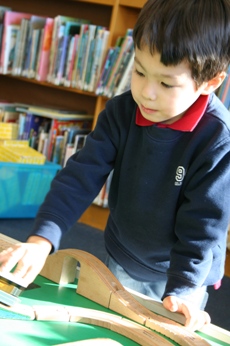 理由1:トーマスのトレイン・セットで遊べること。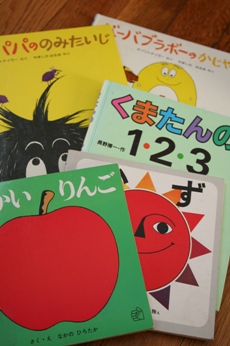 理由2:日本の絵本がたくさんあること、です。
The Mamaroneck Public Library
136 Prospect Ave.
Mamaroneck, NY 10543
Phone: 914-698-1250
"We found a library!"
We finally made our grand debut at a local library in NY. It is quite old, but JB and I both liked it. The reasons are:
(1) There is a Thomas train set that JB can play with.
(2) There are lots of Japanese books.
We may be going there weekly....